Antonio Conte insists his Chelsea side will be feared by all opponents in the Champions League last 16.
The Blues drew 1-1 with Atletico Madrid on Tuesday night meaning that they miss out on a favourable seed in Monday's draw.
Chelsea's possible opponents could be Barcelona, PSG and Besiktas – two of which they will almost certainly want to avoid.
However, the Italian is adamant his Chelsea side is one no team will want to face either.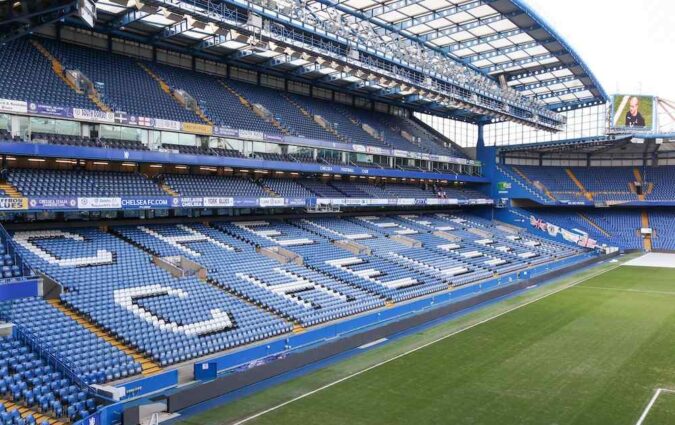 "When you play this competition, then you go through, you must be ready to face the best teams, in this case we know we could play against Barcelona, PSG or Besiktas," Conte said.
"We must be ready, because this is the best tournament and for this, if we want to go through or be a protagonist in this tournament you must be ready to face every team.
"I think our opponent would not be happy to play against us. I remember during the European Championship with the national team [Italy, 2016], we finished first in our group and then played against Spain, then Germany, and then if we beat Germany we'd have to play against France. Sometimes it's not so important.
"To reach the next round we must be happy with this, and after a performance like this I think the coach must be happy."
[Quotes via Sky Sports]